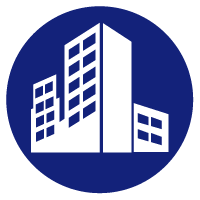 DSInS 2023 will be held in Chengdu, China during November 10-12 2023. For further information of the hotel, please find below.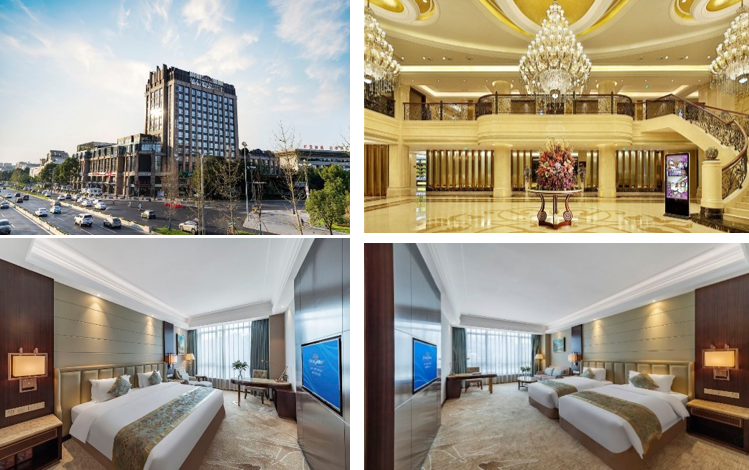 Ⅰ. Information:
Chengdu Zunyue Haosheng Hotel
Hotel Website:click
Tel:+86-028-87489999
Address: No. 28 Shuxi Road, Jinniu District, Chengdu


>> Standard single room: RMB 470/ night (about USD 64./ night). (One bed, Internet and one breakfast included)
>> Standard double room: RMB 470/ night (about USD 64/ night). (Two beds, Internet and two breakfast included)
Ⅱ. Room Booking:
You can make a reservation by calling the front desk+86-028-87489999 before
November 1, please tell that you are a guest of " DSInS 2023" meeting, and then can enjoy the agreed price.
Ⅲ. Direction:
* chengdu Shuangliu international airport: 21km; 44mins
* Chengdu Station: 8.6km; 18mins
Ⅳ. Tips:
For non-Chinese Attendees, "Bring me to the hotel" card is available. You can show it to the taxi drivers and they will take you to the hotel.
请带我去:
成都金牛区蜀西路28号,成都尊悦豪生酒店。谢谢!
The above Chinese word means:
Please bring me to Chengdu Zunyue Haosheng Hotel, thank you!
Hotel address: No. 28 Shuxi Road, Jinniu District, Chengdu